our values drive everything we do.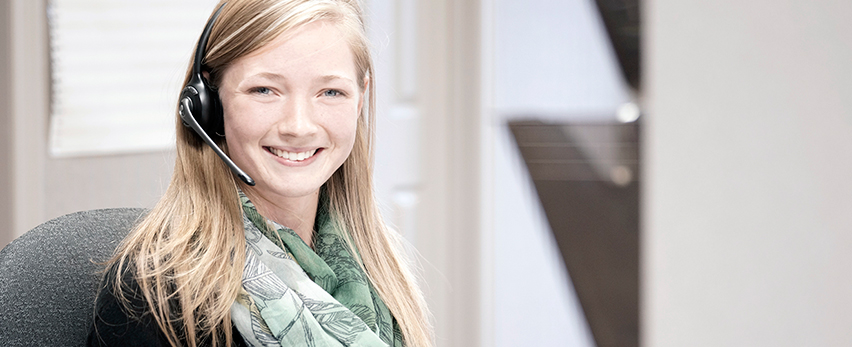 While our services determine what we can do for you, our values define who we are. When you do business with us, you can trust that you're
working with a company that's focused on more than just a transaction.
At DE JONG, our values guide every action - from forming the foundation of our corporate culture to delivering on our promises to you and
your customers. Our values define who we are and why we've been able to maintain a 100% customer satisfaction rating year after year.*
*As surveyed by BDO.
quality
We take great pride in the quality of service
we provide to our customers and the quality
of life available to our fellow employees.
dependability
We are resolved to maintaining and
building on the proven track record of
excellent service. We will go that extra
mile to honor our commitments.
respect
We will not compromise our integrity in
our relationships with customers, suppliers,
fellow employees and community.
Respecting others is the way we do business.
We believe that mutual respect reaps
mutual rewards.
teamwork
We will strive to help each other -
shareholders, internal and external
customers - to be the best we can be
collectively and individually.
profitability
We will reinvest in the business and the
future of our company. Profitability will
allow us to continue to satisfy our
customer needs - and therefore provide
long-term job security for our employees.
stewardship
We accept responsibility for nurturing
the unique business culture with which
we have been entrusted. We treat our
customers as friends, our fellow employees
as family, our suppliers as partners and our
community as home.