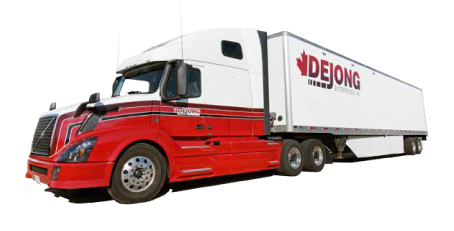 from point a to point b
and everywhere in between
we're experts
at shipping furniture.
Furniture is all we do, and we are the only
Canadian-based carrier endorsed by the
Furniture Shippers Association.
we deliver on
promises and values.
We pride ourselves on earning 100% customer
satisfaction, which we achieve through a
steadfast commitment to our core values.
we provide single-
source responsibility.
Our comprehensive range of integrated
services makes shipping fine furniture our
primary focus.